A set of three wooden bookmarks made from a choice of cherry, walnut, or maple wood, these bookmarks are the perfect gift for the readers.
Dimensions: 12 x 3.5 cm (4.7 x 1.4 inch)
Wood type: Cherry, Walnut, Maple
Weight: 3 units including label — 60g (2.1 oz)
Each piece is hand-oiled to increase durability and protect the product from dirt and liquids.

Product

Logo is laser-engraved.

How it works?

Place your order.

You get instructions on uploading your logo.

We prepare a design preview for your approval before production.

Materials

Wood — three wood types are harvested locally in Serbia.
Oil — food-safe oil based on natural plant oils and waxes. It is safe for children, animals, and plants.

Logo

Engraving, instead of printing, logos creates a more premium look and feel. It is also more sustainable material-wise (since it doesn't require ink) and durable (it will never wear off).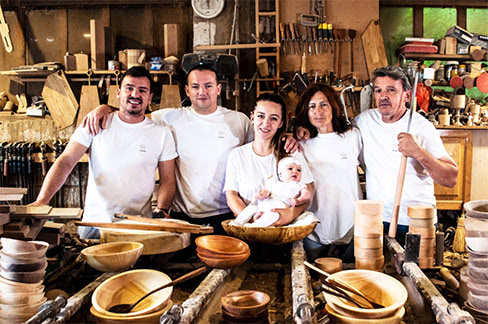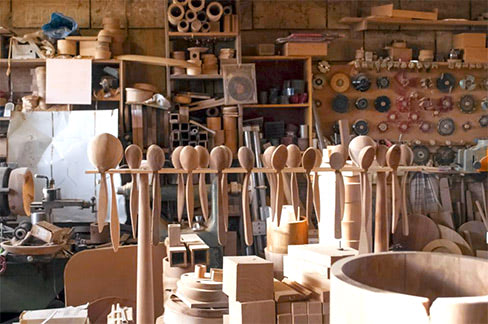 Made in Serbia
Petar is a second-generation woodworker continuing the workshop his father started 20 years ago. They built their workshop right next to their house in which they live in a 1500-people village in Serbia.
Traditionally Petar's business is crafting wooden kitchen-appliances like bowls, utensils, cutting boards, and bread baskets.