This portable self-massage ball is a quick fix for releasing muscle tension. It utilizes the body's weight to deliver a deep tissue massage experience. This is a great gift for people spending long hours in front of their computer.
Eco-friendly, 60mm (2.3 inch).

Product

Your logo icon is laser-engraved on a surface of 2x2cm (0.8x0.8 inch).

The "Massage Ball" engraving on the back is optional.

How it works?

Place your order.

You get instructions on uploading your logo.

We prepare a design preview for your approval before production.

Material

Natural cork is a renewable, sustainable, and biodegradable material. Cork can be harvested from the bark of cork oak trees and can be re-harvested over and over again. Portugal is the biggest manufacturer of cork, followed by Spain, Algeria and Morocco.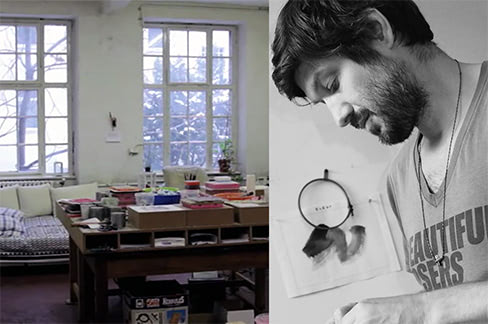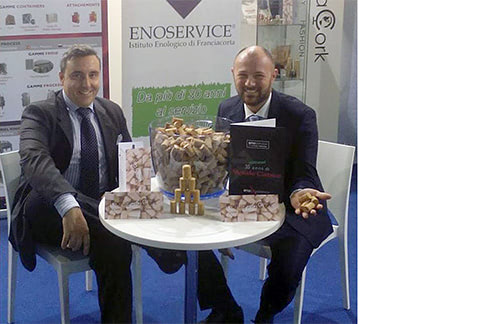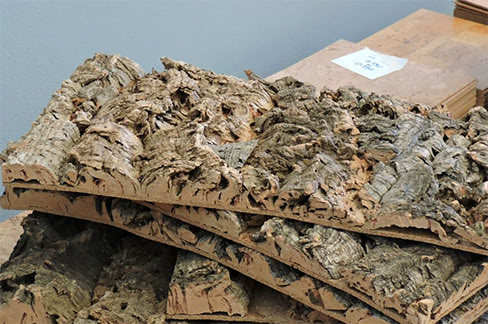 Made in Portugal, engraved in Germany
The production facility is located in Portugal, the number one cork producer in the world. The production facility specializes in wine corks, but also produces products like massage balls and cork fabrics.
For orders of 100 and more units the engraving is made in Portugal as well, otherwise, the balls are engraved in Berlin Kreuzberg (Germany) by Will Taylar, a British artist and designer.