Handmade bookmark made from waxed leather with logo or initials.
Dimensions: 17 x 3 cm (6.5 x 1.2 inch)
Colors: black, brown
Logo/initials size: up to 2.5 x 3 cm

Product

Logo 2.5 x 3 cm (1 x 1.2 inch) or individual initials emboossed on each bookmark.

Considering the limited surface we recommend to stamp your brand icon / glyph or initials instead of your full logo.

How it works?

Place your order.

You get instructions on uploading your logo.

We prepare a design preview for your approval before production.

Logo

Embossing, instead of printing, logos creates a more premium look and feel, but is also more sustainable (as it doesn't require ink) and durable.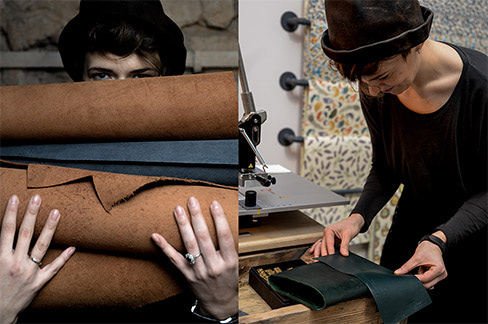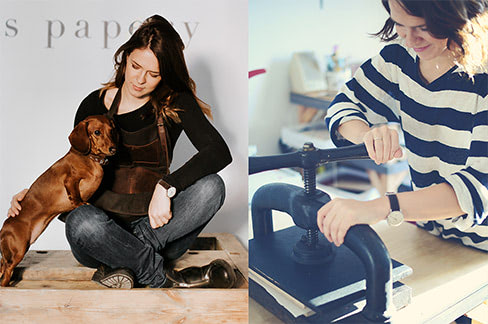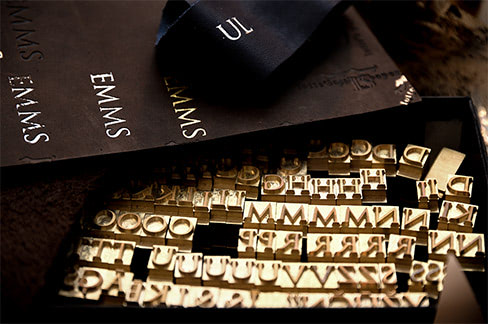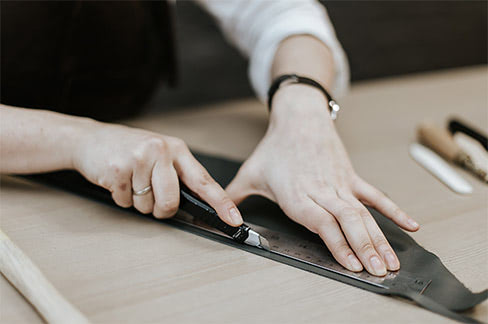 Made in Riga, Latvia
This product is made by Liene and Ilze, two co-owners of a stationary and leather goods shop combined with their production workshop in the city center of Riga.
Besides leather products, they make cards, wrapping paper, wax stamps and sealing wax, photo albums, notebooks and wedding stationery products.