Laptop stands improve workspace ergonomics and decrease neck and back pain caused by using laptops. Using them is probably the easiest way to improve your people's productivity and happiness levels. Our stand is portable, lightweight and fits most laptop sizes.
Hand-sanded
Portable and lightweight
Fits all 11-13" MacBooks and most of PCs
Easy to assemble and disassemble, and to carry around.
Each piece is hand-oiled to increase durability and protect the product from dirt and liquids.

Product

Logo is laser-engraved on one of the stand's sides.

How it works?

Place your order.

You get instructions on uploading your logo.

We prepare a design preview for your approval before production.

Materials

Wood — European or US-harvested wood (premium Russian birch or Belarusian aspen in Europe, and maple in the US).
Oil — food-safe oil based on natural plant oils and waxes. It is safe for children, animals, and plants.

Logo

Engraving, instead of printing, logos creates a more premium look and feel, but is also more sustainable (as it doesn't require ink) and durable (it will never wear off).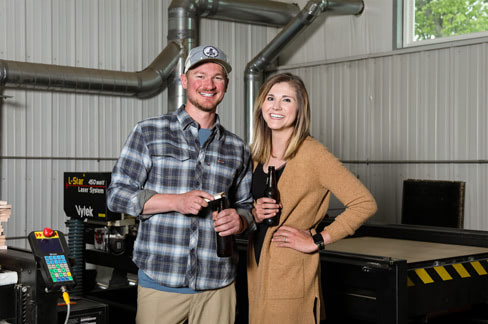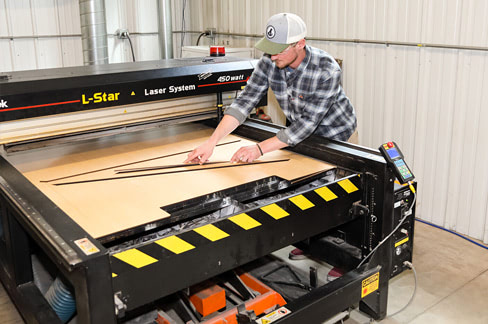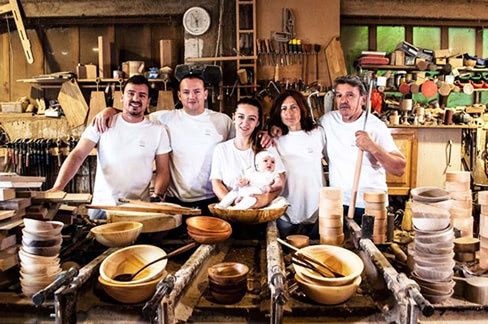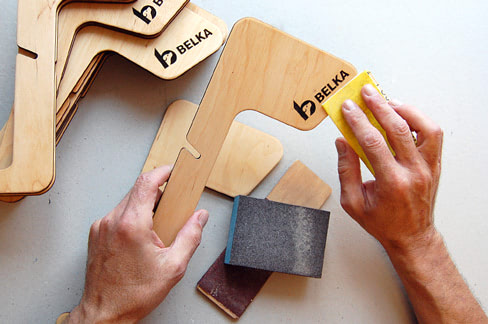 Made in USA, Belarus, and Serbia
This product was started by Swag Fair's founder together with his parents, who produce the laptop stands in their hometown in a small workshop (also family-run) in Belarus. They hand-sand, oil, package, and ship it themselves.
To ensure they satisfy demand and reduce the transportation footprint, they partnered with two small family-run shops — one in Serbia and one in Wisconsin (US).
Several thousands of these stands have already been sold to companies like Sketch, Samsung and Cisco.