Ceramic coffee or tea mug handmade by people with disabilities. Imperfect by design.
Black, minimalistic ceramic mug with handle designed in 'Brutalist' style. Handmade from high quality clay as part of a program for integrating people with disabilities into the workforce. Each piece might look slightly different due to being handmade. Each mug is 8 cm in diameter.

Product

Logo is embossed on mugs.

How it works?

Place your order.

You get instructions on uploading your logo.

We prepare a design preview for your approval before production.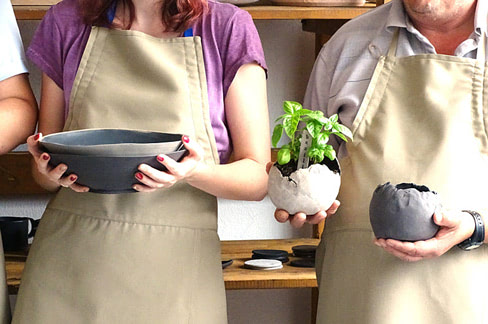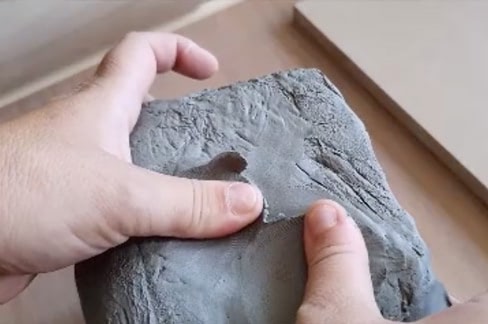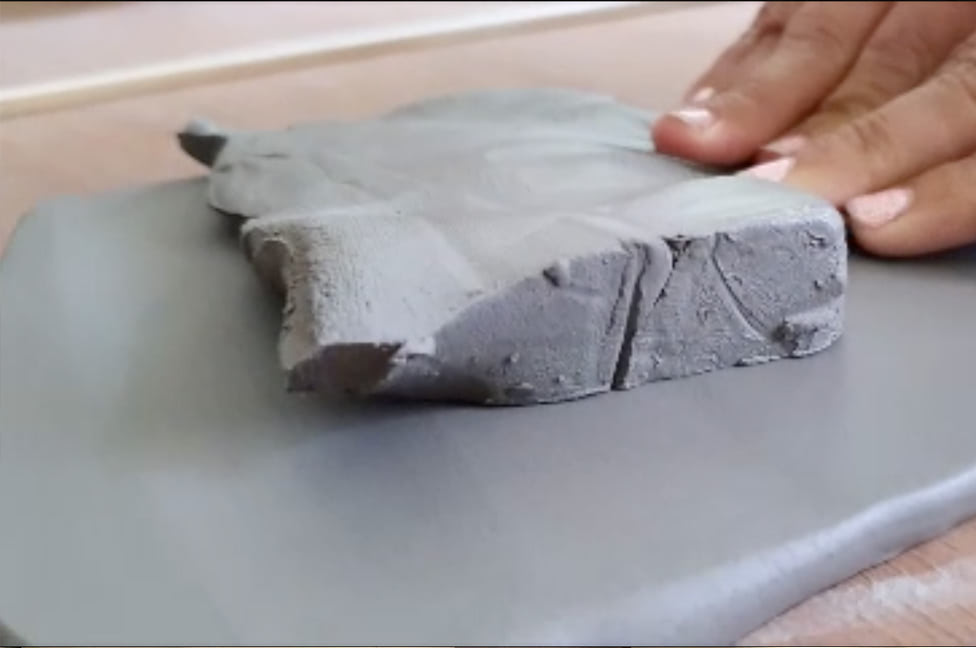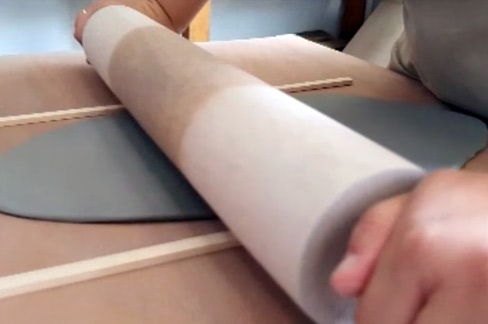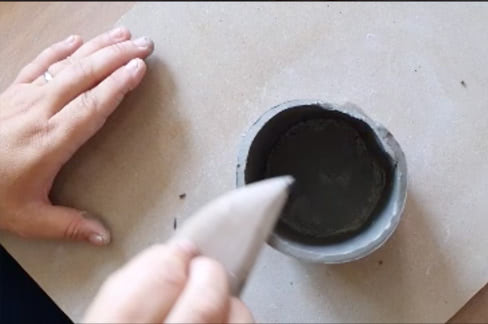 Made in Slovenia
The mugs are made by people with disabilities at a workshop as part of a program to integrate them into the workforce. These are mainly people with mental health disorders, from 22 to 55 years of age, who's low working efficiently makes it highly challenging to find employment.
The goal of this equal opportunity organization is to support people with disabilities, special needs and from vulnerable groups. It does that through education, training, and employment in order to improve people's employability and quality of life; to strengthen their feeling of self-worth; to empower them; and to integrate them into society.